You're considering homeschooling BUT... it's overwhelming.
You're afraid you don't have what it takes and...
you really don't want to screw up your kids!
If this sounds like you, this two week course is made for you! I've designed it to be a quick-start guide to homeschooling that will leave you feeling empowered and ready to take the next step on your homeschooling journey.
You'll receive:
Two weeks of 10 - 15 minute daily email videos (M-F) to help you understand the basics of homeschooling (Hint: I've done the hard work for you!)
Two Live Zoom calls to ask the questions you're dying to ask
Handouts and printables to help you get started
Recommendations for further reading in areas you might feel nervous about
A few little surprises along the way!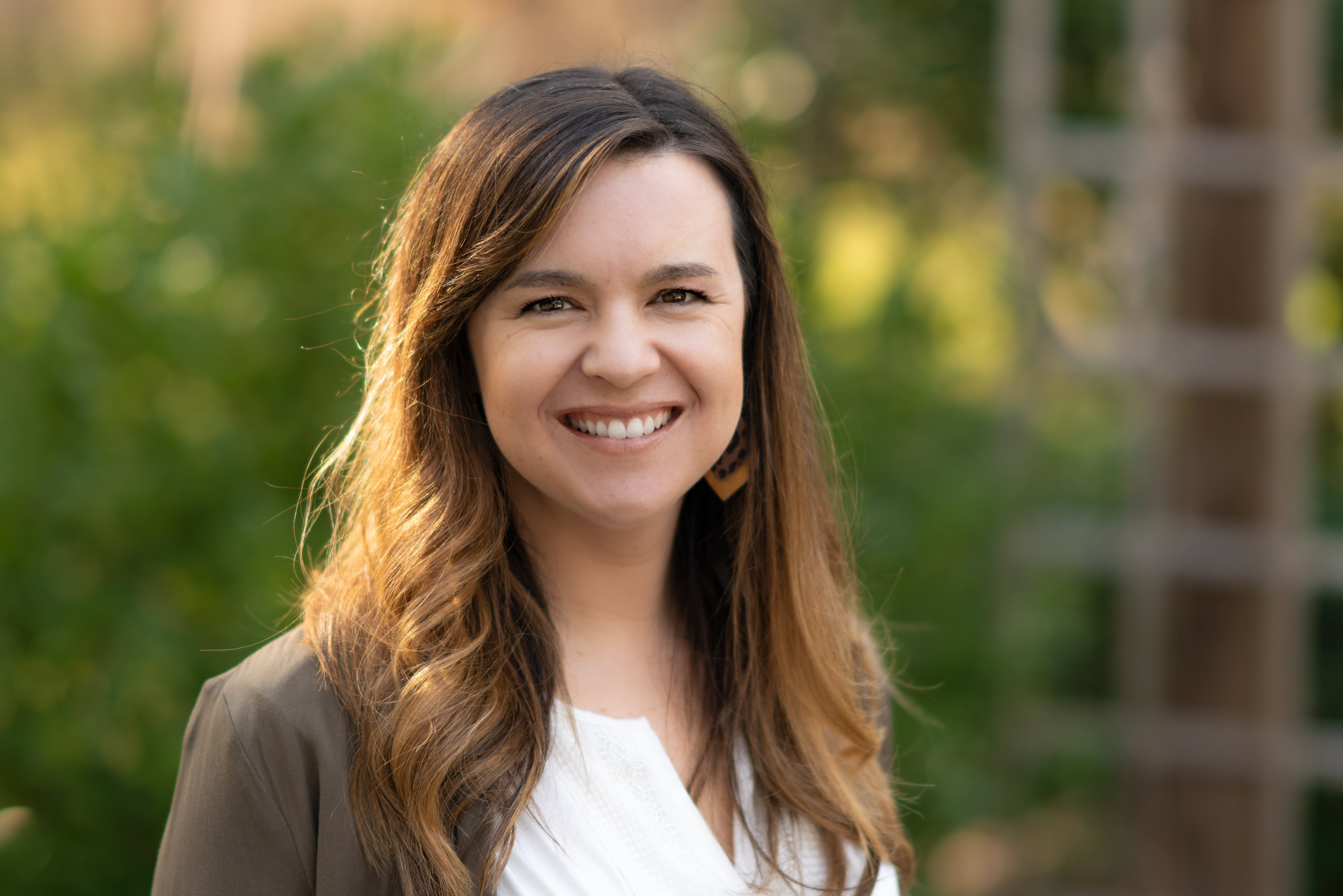 Hi, I'm Caroline Collie!
Seven years ago, I embarked on a path that my three college degrees hadn't really prepared me for: homeschooling my own children. With ZERO friends in town who were on the same path, I made a lot of mistakes and learned a lot the hard way. I'm passionate about helping other Moms (and Dads!) believe they have what it takes to homeschool their own kids. I believe you just might discover it is one of the best decisions you could ever make if you want to foster your kids love of learning, and deepen your relationship with your children.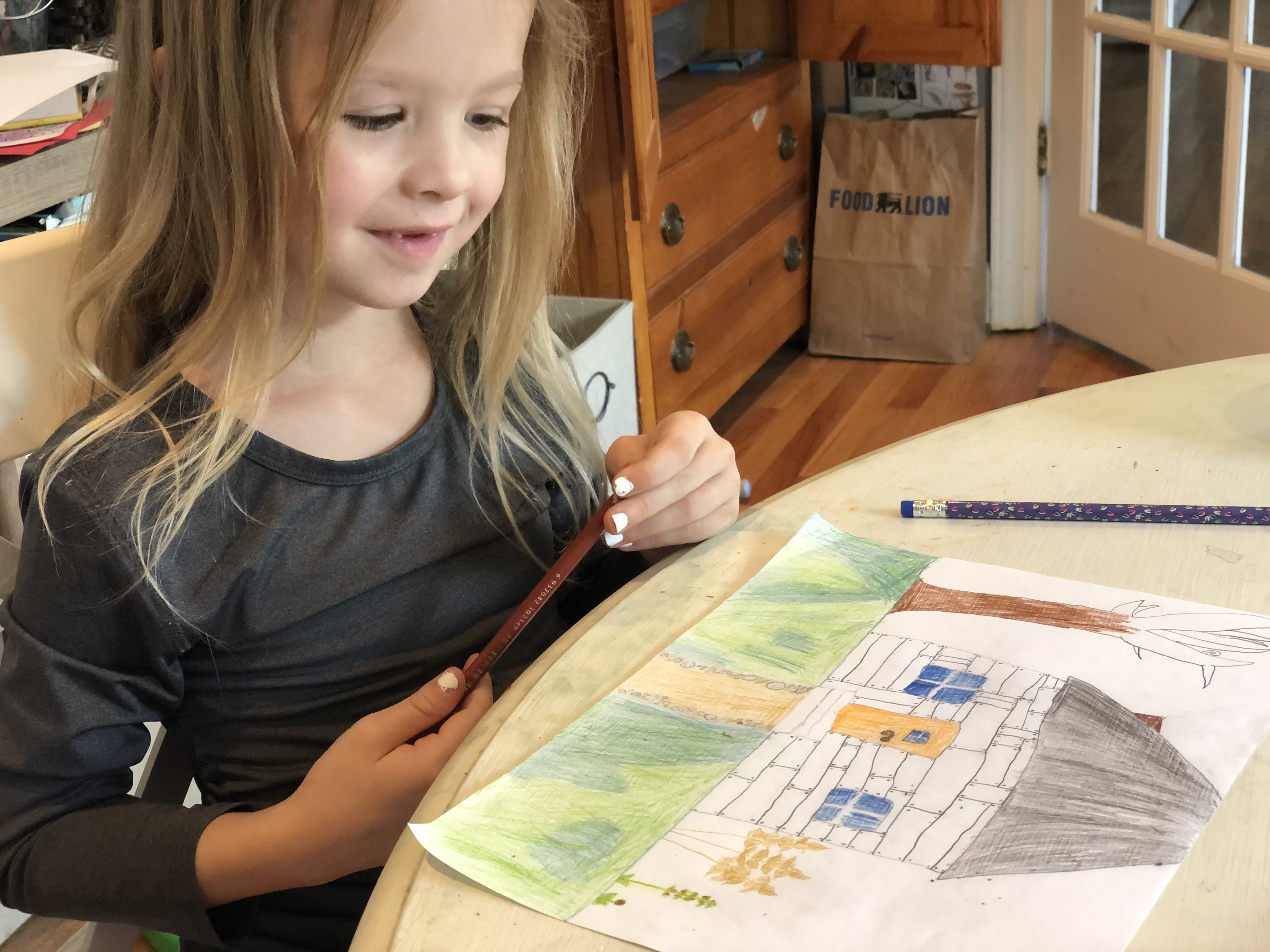 How to Make it Fun
Let's talk about how to allow your children to pursue what they're passionate about.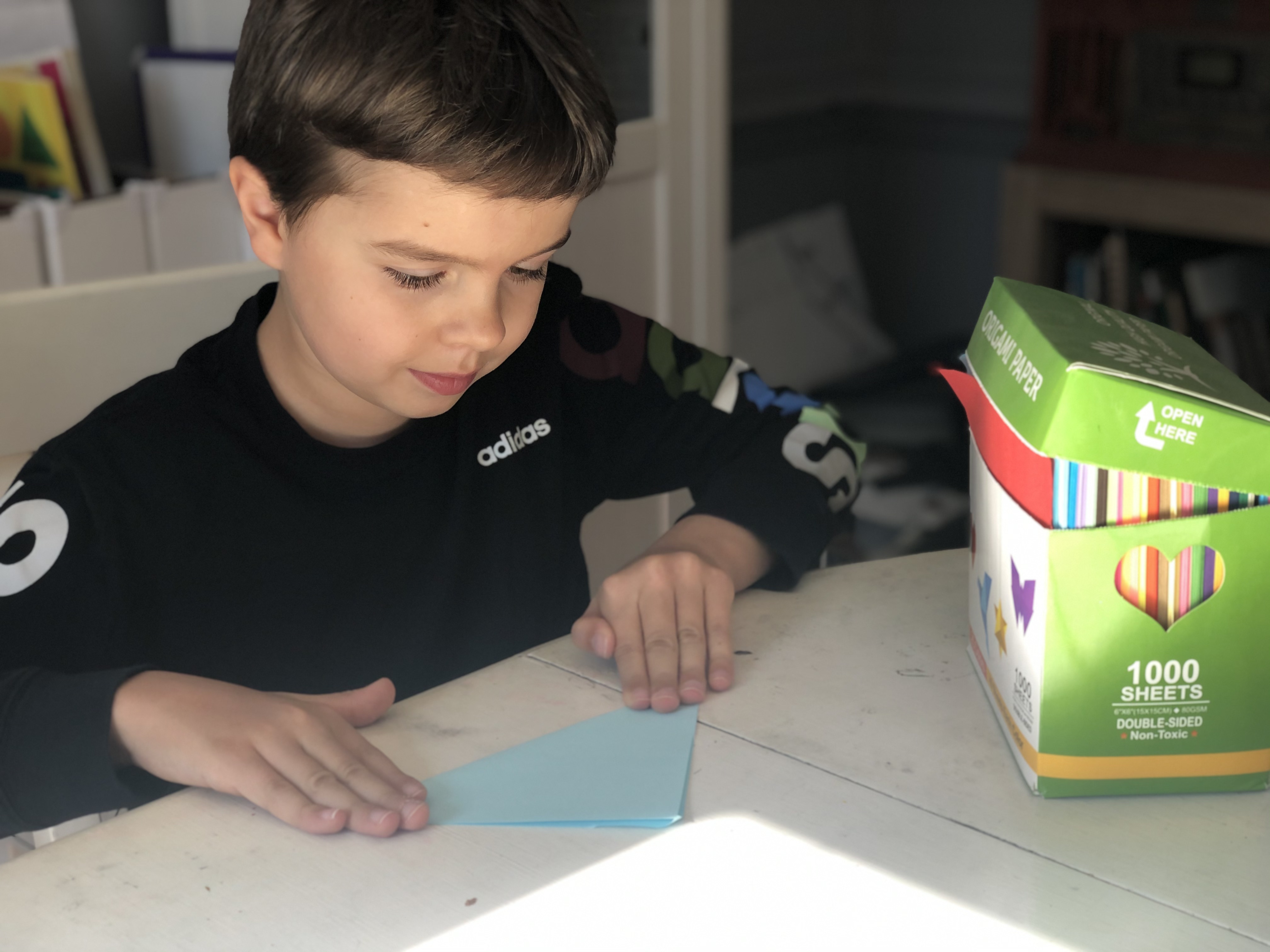 What About What I Don't Know
Discover the great news: you don't have to know everything! Your children can learn anything.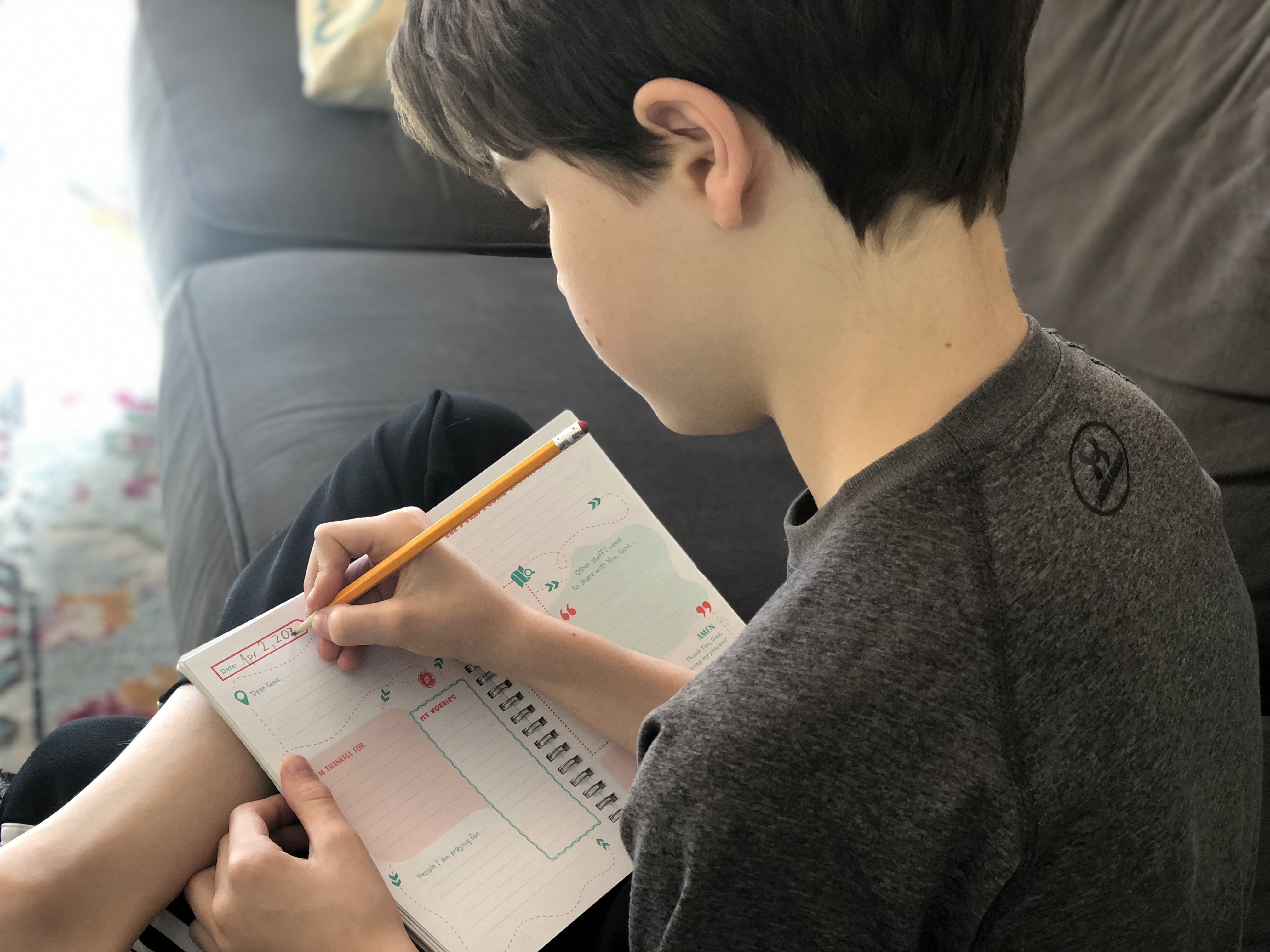 Curriculum, Co-ops and Classes
Go from overwhelmed to read to choose: this course will help you choose what's best for YOUR family.
Did you miss the chance to sign up for the first round of class?
No worries, mate! Click the link below and pop your details in the form and you'll be right as rain.